Northern Norway. It´s all about ocean, mountains and sky. Sun and rain. Warm and cold (well mostly cold). Everything at the same time, and real close upon you.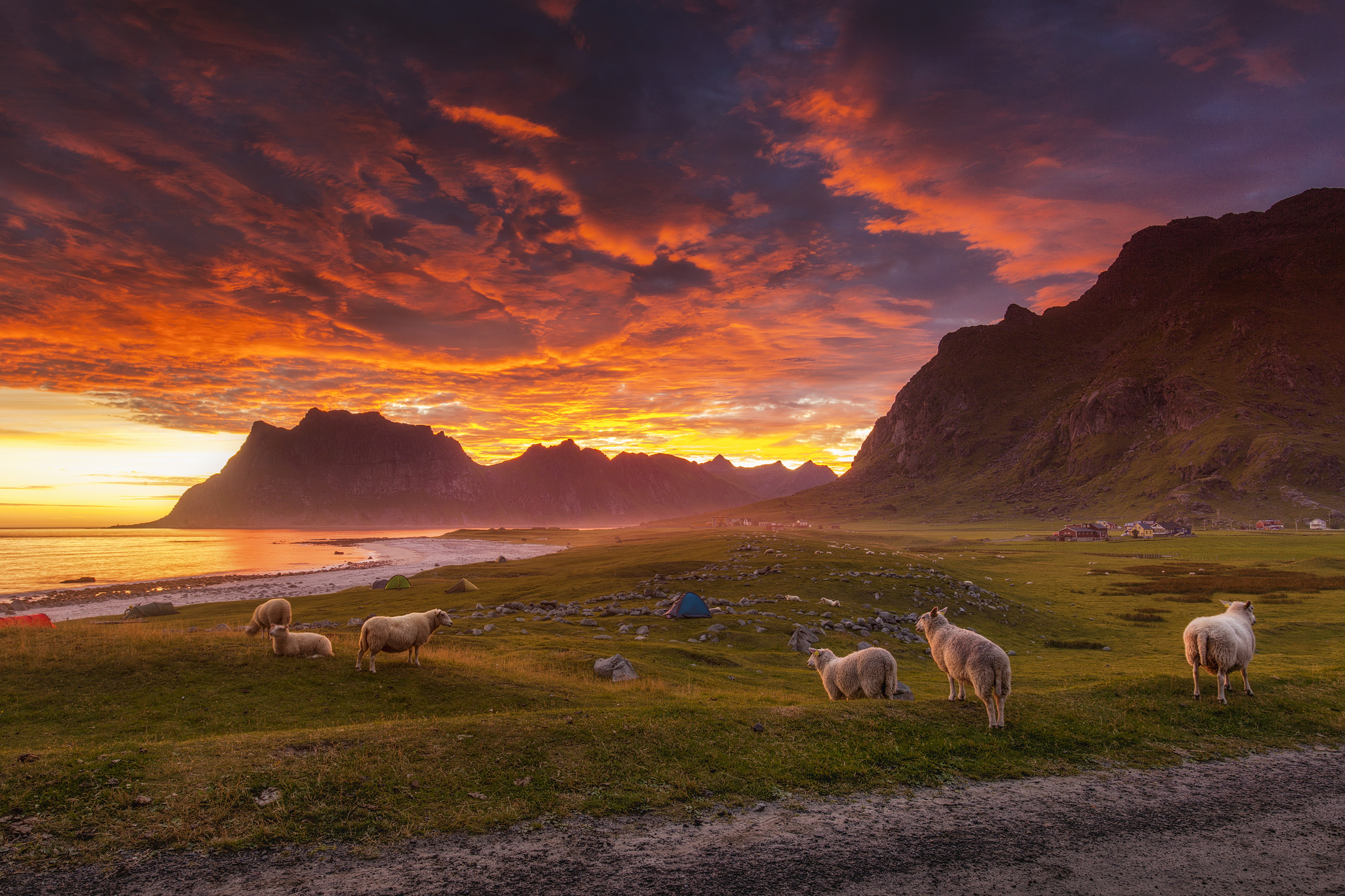 The 78-degree North high arctic archipelago of Svalbard has always been something exotic and exciting for me, with tales of trappers and explorers it the true wilderness.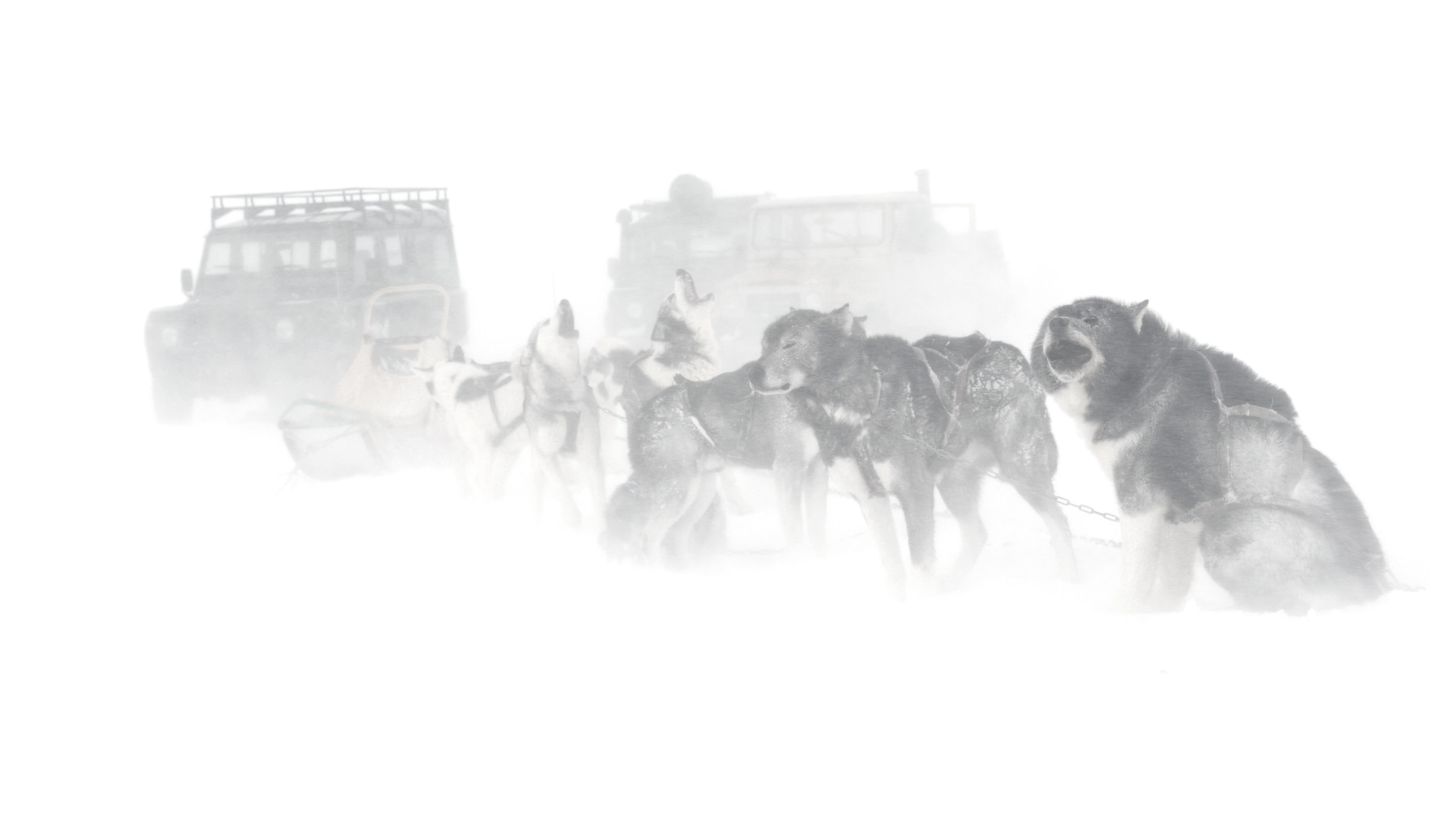 I dare and i love looking over new horizons. OK, I´m an arctic guy who´s living a good life in the snow. But I really love every now and then to leave for other warm corners on our fabulous Earth.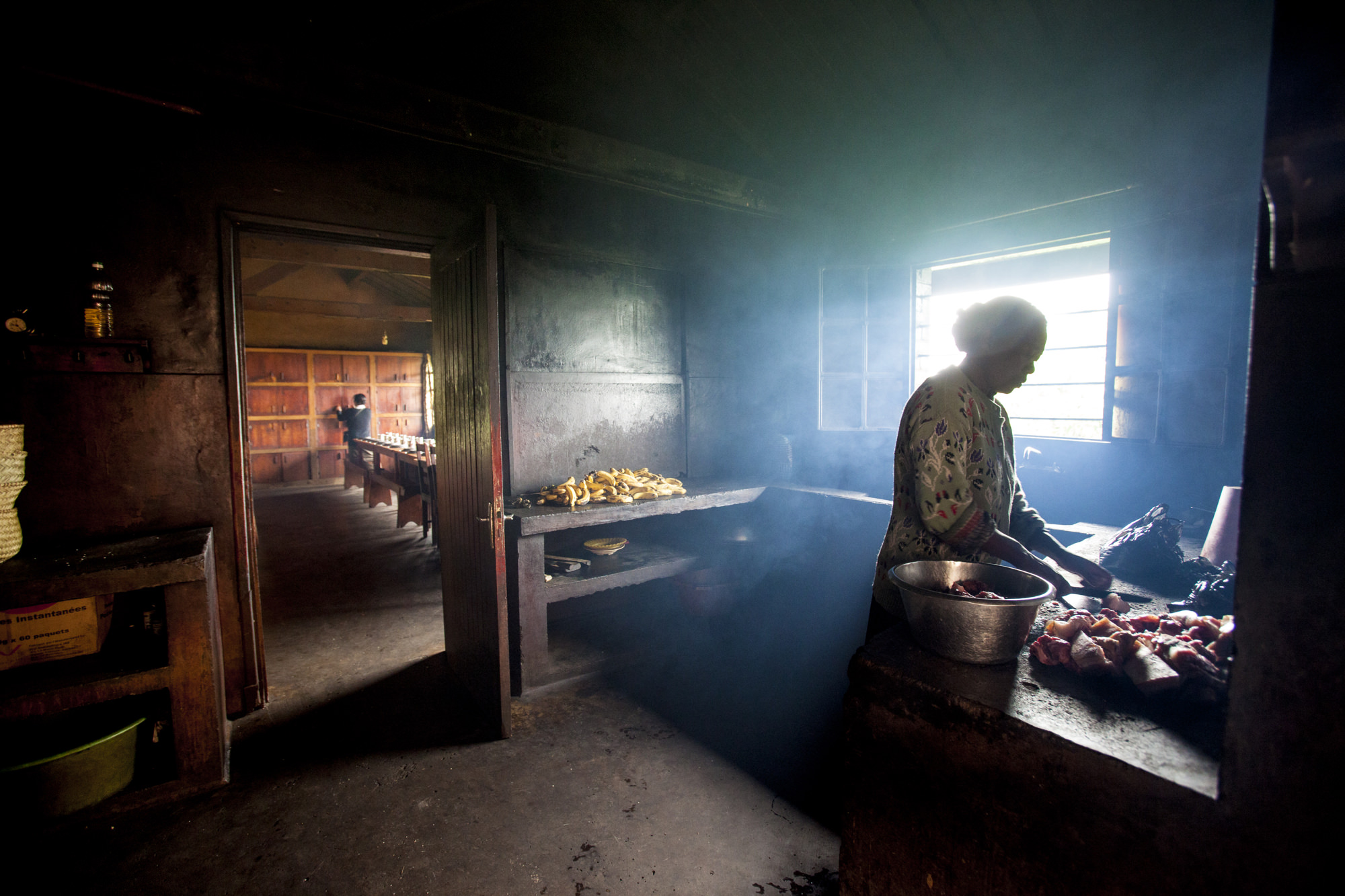 Most of the pictures in the gallery are available as fine art wall prints.